Re-starting and getting back in the game can sometimes be a scary thing to do. The fear of not being as good as you were before and comparing to one's former-self can inspire procrastination. This challenge is what I encountered when I set my goal to start running at the beginning of April after taking a break for 1.5 years from running. (The reduced running was because I was intensely focusing on salsa dancing). After a week of procrastination I went for my first run along the Lochside Trail. I found exercising in the sunshine and nature was helpful and inspiring.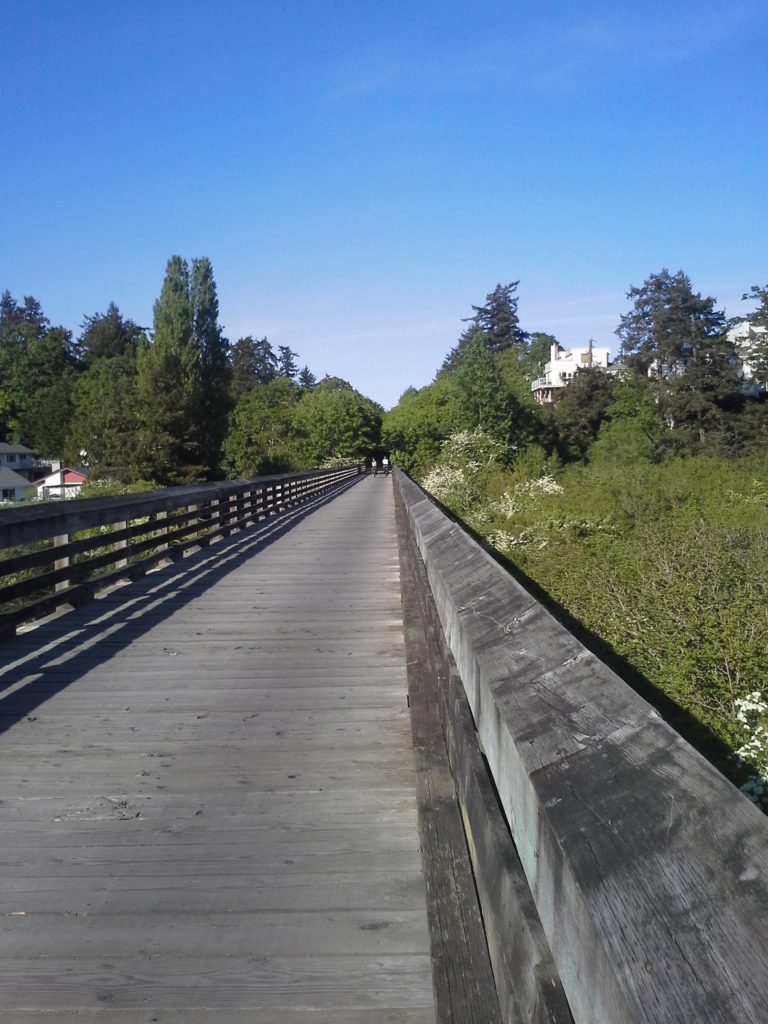 The most important thing is to stay focused on your goal of getting back into the game, and go for it no matter what! When you take actions towards achieving your goal, the fears start to melt away. With a little effort soon you'll enjoy being in the game…and enjoying the post-exercise good feelings and improved health. Also, the next-day stiffness is a good reminder of accomplishment and a job well done! As I was reminded the next day after my run.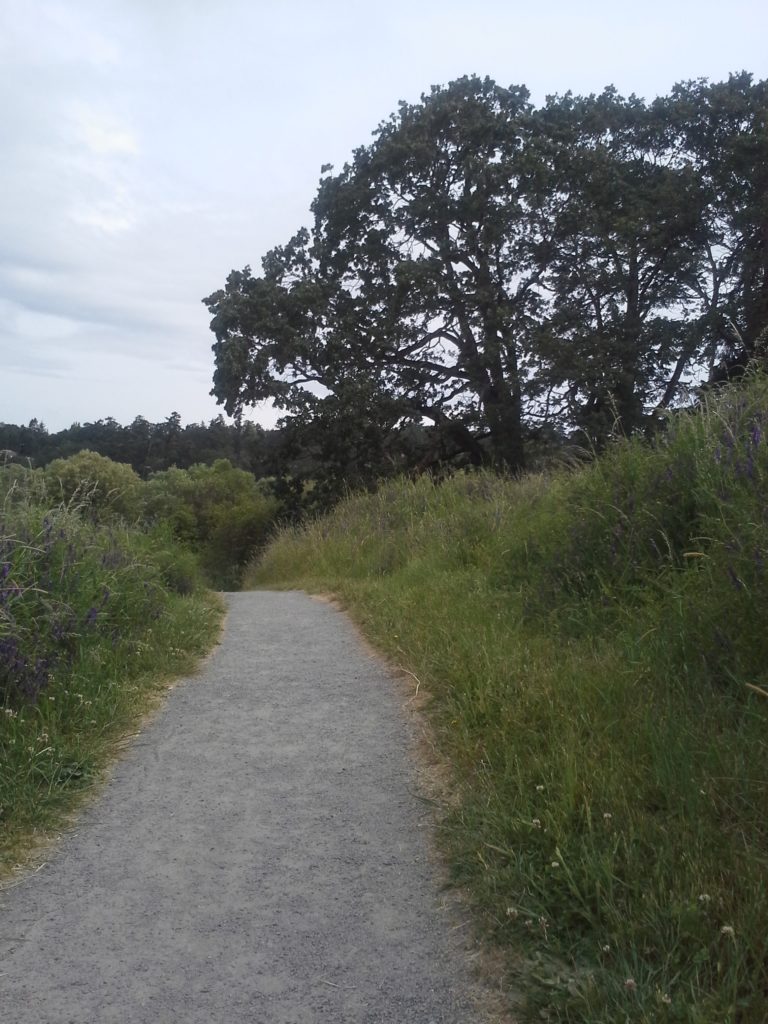 Feel free to leave a comment below.
You can also connect with me on my Facebook Page
#athletichealthyu
#running
#fitness
#goals