Do you ever find yourself waiting for a few minutes here and there? Well you can make use of that precious time and become fitter all at once! And did I mention this can be fun too?
Introducing fun micro-workouts: These are very small workouts when you only have 2 minutes or less.
Consider this, your dinner is heating in the microwave oven and you're supervising it and counting down the minutes  (as I find myself doing occasionally). The food can heat perfectly fine without you staring at it…so instead while you wait do a micro-workout!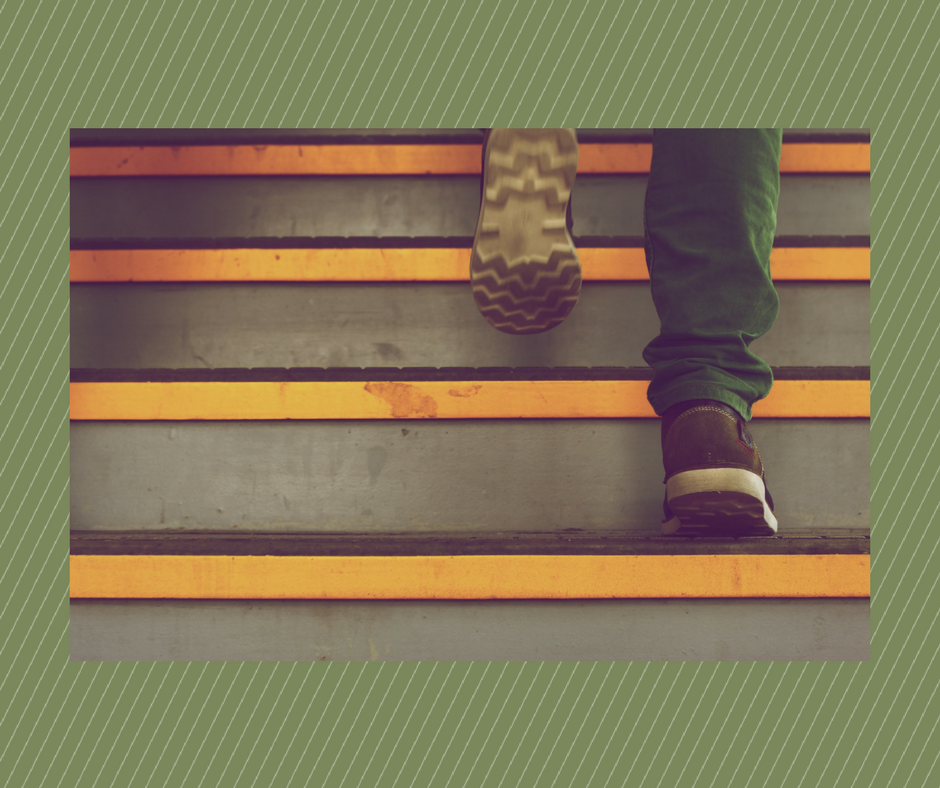 What I found works for me is lung-walks back and forth across the living room. While my meal heated I was able to squeeze in a few laps.  Here are some other ideas:
walk up stairs holding can(s) of soup
laps of lung-walks across living room floor
calf raise holding can(s) of soup
chair dips on dinning room chair
squats with a bag of flour
Go on then, get creative, and have fun! And don't let me catch you staring mindlessly at your food as it rotates around in that microwave oven.
Have any other ideas? Feel free to comment on the post or on my Facebook page 
(other version previously posted April 3, 2017)