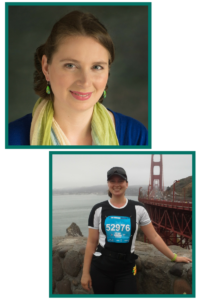 Pamela is a wellness enthusiast, athlete, dancer, runner, massage practitioner, and engineer. She is committed to living and to helping you live an active, healthy lifestyle.
While training as a half-marathon runner and high-level dancer, she became more interested and passionate about health & athletics. Life is a continual learning process, so through researching and personal experiences she is continuing to learn more in these fields and share them with you.
Her mission is to share knowledge and offer services to help you live your best active, healthy, balanced life.
You can view the massage and wellness services here!
You can learn about wellness tools and what she does as an Arbonne Independent Consultant here!
Also, you can connect with her on the Facebook Page