The rigors and busyness of life combined with the demands you put on your body can leave you feeling drained, scattered, and disconnected from your true self.
Imagine what you could do if you felt your best, worked productively, and lived authentically?
There is only one life. Be who U are!
Who are you now?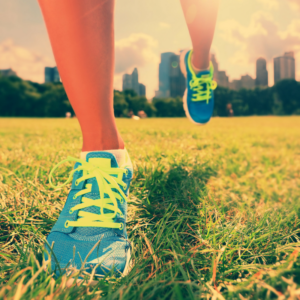 The Athlete who wants to deepen their body-mind connection for better performance, and have a faster recovery.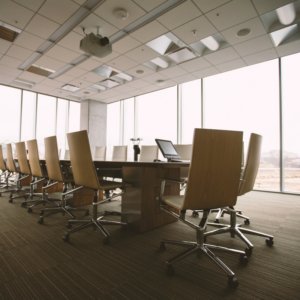 The Professional who wants to reduce stress for increased productivity and to deepen their connection to inner guidance for those tough decisions.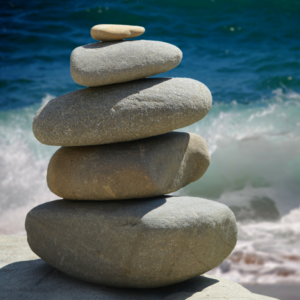 The Intuitive who wants to uncover more inner wisdom and guidance in order to step fully into authentic self and live truly in alignment.
Your journey begins with the first step, and can lead to deep healing and a life of transformation! Along the way I'll be there to guide you, to support you, and to hold space for your unique human experience. We'll climb the mountain together.
Testimonials
"Pamela gave me a lovely, deeply relaxing energy massage. It is always wonderful to access that peaceful, right brain space where healing takes place. I would highly recommend this treatment for anyone on a healing journey or just wanting to dive into a pool of complete relaxation."   Debra
"Her background and experience in competitive sports and dance gives her a unique ability to bridge the worlds of alternative energy healing and mainstream sports medicine.  I highly recommend her for her compassion, healing abilities and grounded knowledge in all that she offers. " Megan
"I had an intuitive energy massage from Pamela. It was one of the most positive, relaxing experiences I have ever had. I would recommend it to anyone wanting to ease the mind and relax the soul." Vinnie